WE DEVELOP AND DESIGN GREAT LOOKING WEBSITES

Want to make your website more attractive? 
We can help you update your design and brand.
WE HAVE OVER 20 YEARS EXPERIENCE

We know a thing or two about developing sites that are easy to use and appealing to the eye.
WE'LL HELP YOU REACH YOUR AUDIENCE

Branding and Marketing that make a difference.
We'll manage your social media across multiple platforms.
Our hosting solutions are
green
Feel good about making a difference.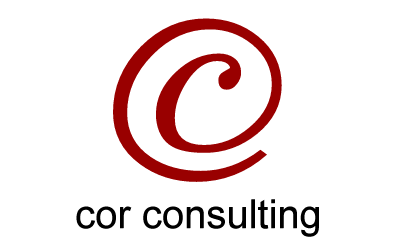 Web & Mobile Design using UX/UI Design practices.
Specializing at branding and marketing your business.
We can help you create GREAT content.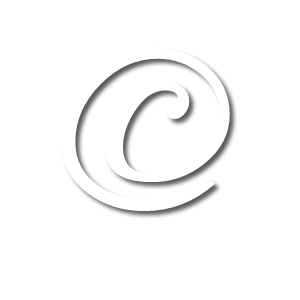 Candyce Rowlandson
Owner, Creative Director
Web Development Social Media Marketing Branding & Graphic Design Office Training
1 (705) 465-4804